The Latest
Chaos In China As Draconian Lockdown Continues
New videos are coming to light purporting to show suicides and animal killings in China amid the country's COVID-19 lockdowns.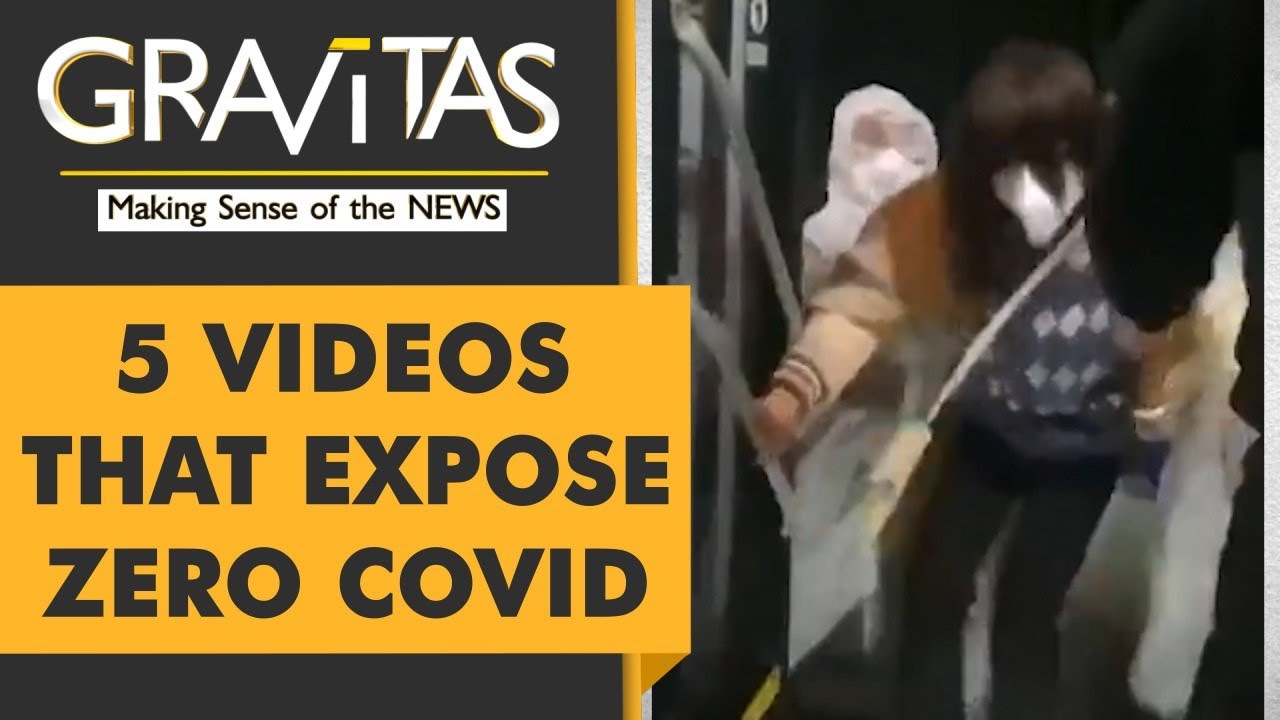 Several videos on social media have gone viral with one showing a couple falling to their deaths from a building in a suspected murder-suicide after the husband's business went under due to COVID-19 lockdowns. Another video shows Chinese Communist Party (CCP) pandemic workers killing the household pets of infected residents.
CCP authorities began a two-stage lockdown of Shanghai and its 26 million residents on March 28 which was extended further on April 5 as COVID-19 cases continued to rise. Many residents have been forbidden to leave their homes and have struggled to get food as mass tests continue and strict quarantines are enforced.
A video taken in Shanghai shows hundreds of people screaming out their windows at night in protest of lockdown measures. Another video compilation claims to show several suicides that were triggered by lockdown measures in the city.
One graphic video posted to social media shows workers collecting the dead bodies of household pets. Several cities have ordered that pets belonging to COVID-19 patients are to be killed due to fears the animals could spread the virus further.